If I were a book...
Very Interesting....
This book quiz is addictive. I took it a bunch of times. The first few questions are always the same and then the last 3 differ.
I was watership down twice and was 2 books from Lord of the Rings. I was also Lolita once! Whew---spicy!
It is tons of fun for all you readers out there. I swiped it from
Nichole
. Thanks Nichole! Tons of fun...You should try it out. The link is below.
On the weight front, I hurt my neck so I haven't been able to exercise. But at least I haven't gained any weight even though they put me on steroids for the inflammation. Plus, I get to work from home for a few weeks (Drs orders) so maybe I can try and control my diet better. We'll see. Thanks for all the encouragement!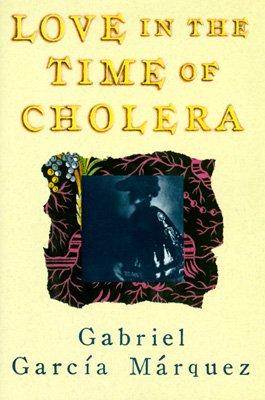 You're Love in the Time of Cholera!

by Gabriel Garcia Marquez

Like Odysseus in a work of Homer, you demonstrate undying loyalty by
sleeping with as many people as you possibly can. But in your heart you never give
consent! This creates a strange quandary of what love really means to you. On the
one hand, you've loved the same person your whole life, but on the other, your actions
barely speak to this fact. Whatever you do, stick to bottled water. The other stuff
could get you killed.


Take the Book Quiz
at the Blue Pyramid.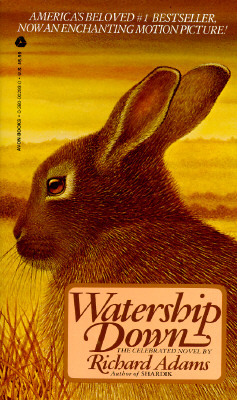 You're Watership Down!

by Richard Adams

Though many think of you as a bit young, even childish, you're
actually incredibly deep and complex. You show people the need to rethink their
assumptions, and confront them on everything from how they think to where they
build their houses. You might be one of the greatest people of all time. You'd
be recognized as such if you weren't always talking about talking rabbits.


Take the Book Quiz
at the Blue Pyramid.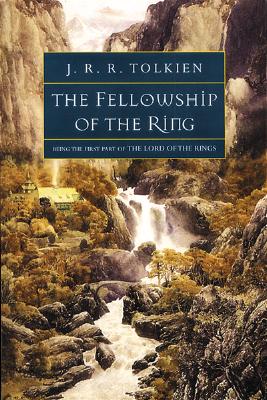 You're The Fellowship of the Ring!

by J.R.R. Tolkien

Facing great adversity, you have decided that your only choice is to
unite with your friends and neighbors. You have been subject to a ton of squabbling and
ultimately decided that someone humble is your best candidate for a dangerous mission.
You're quite good with languages and convinced that not all who wander are lost. If you
see anyone in black robes on horseback, just run. That's just common sense.


Take the Book Quiz
at the Blue Pyramid.